Supercharge your Adobe Commerce and Magento Development
Create a dryrun system within minutes, manage multiple projects, teams, deployments from a single screen.

Trusted by Adobe Commerce Customers





Supercharge your development, upgrades, tests and deployments
Creating dryrun with anonymised customer and order data in under 5 clicks for testing, development and deployment will save hundreds of hours each month.
Supports all versions of Adobe Commerce, Magento Open Source versions
DryRun System can be created for all versions of Adobe Commerce Starter and Pro. You can then test security patches and upgrade Apps & extensions with ease.
Immediate access to the Dryrun website via SSL, FTP, SSH, Control Panel and preview URLs. The dryrun sites can also be shared with other team members for feedback before pushing codes to production store.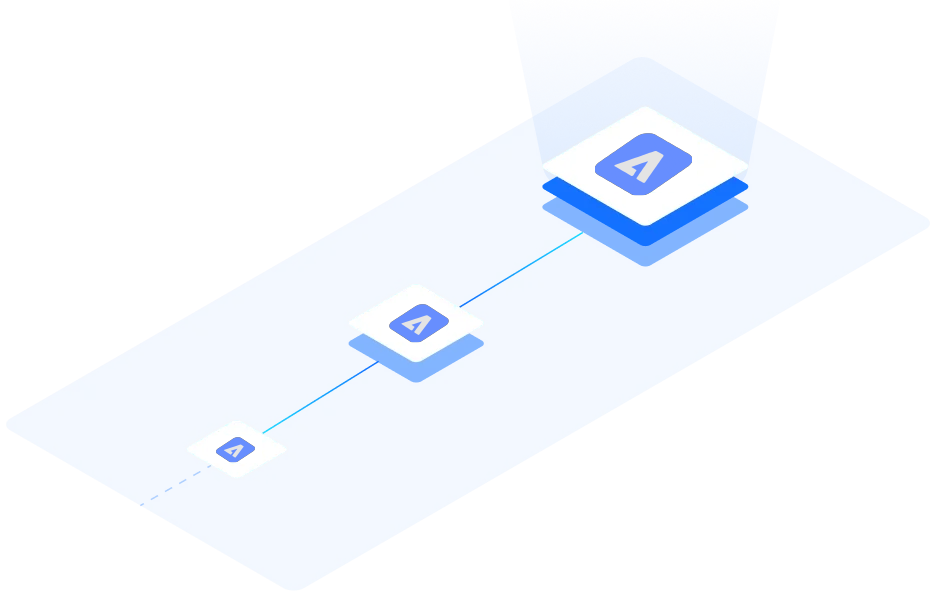 Control your Projects and Team members with ease
You can create Roles and assign them to users for controlling access to all the environments on Adobe Commerce Cloud. You can also create DryRun systems for your Adobe Commerce On Premise project.
If you are an agency and have team members working on multiple projects, DryRun Pro allows for control and management of all projects from a single web interface.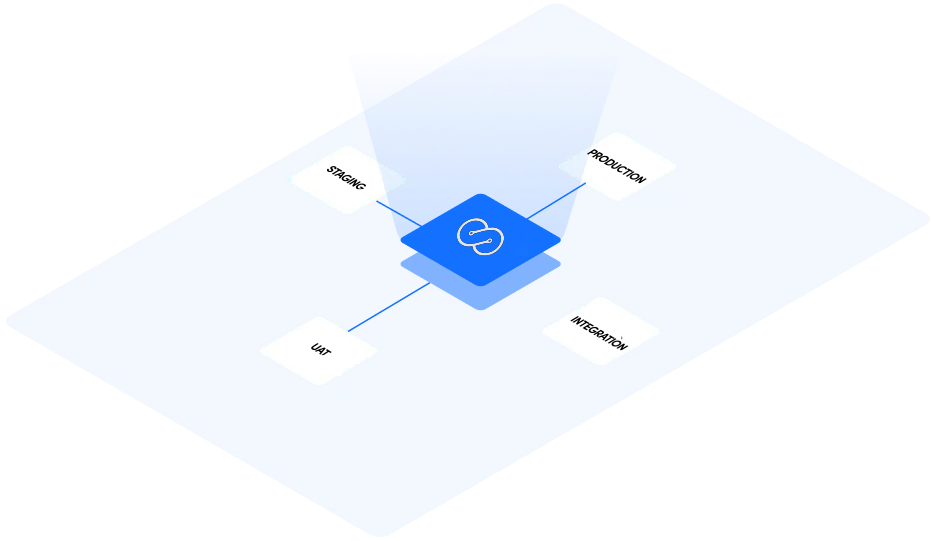 Frequently Asked Questions
How do I sign up for the free trial?
What forms of payment do you accept?
Who is eligible for the free trial?
Merchants, Agencies, Developers, Ecommerce Technology and Payment providers.
Are there any limitations with the free trial?
The trial is offered for two weeks. You can convert your trial account any time and will only be charged post your trial period.
What are the terms of service for the free trial?
There are no limits. You can add any number of projects or team members during the trial period.
Hear what the expert says
Available from DryRun Pro website, AWS Marketplace and DockerHub.